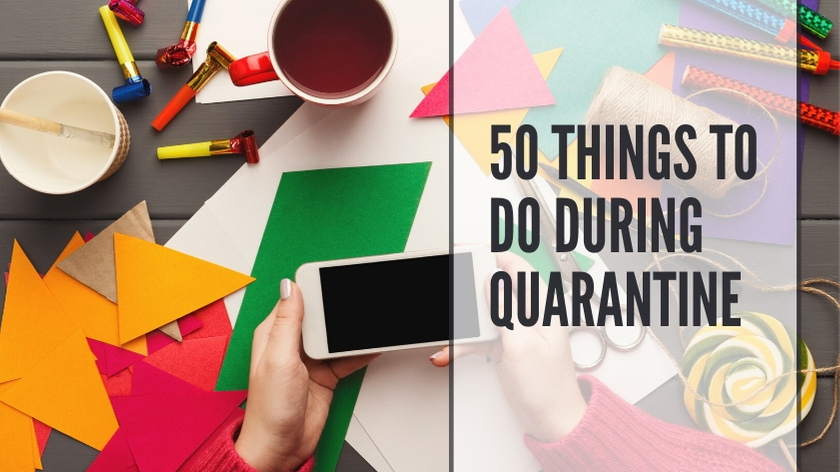 By now, all anyone is talking is about coronavirus, COVID-19, and how they might already be getting sick of self-quarantine or social distancing. The fact of the matter is, everybody...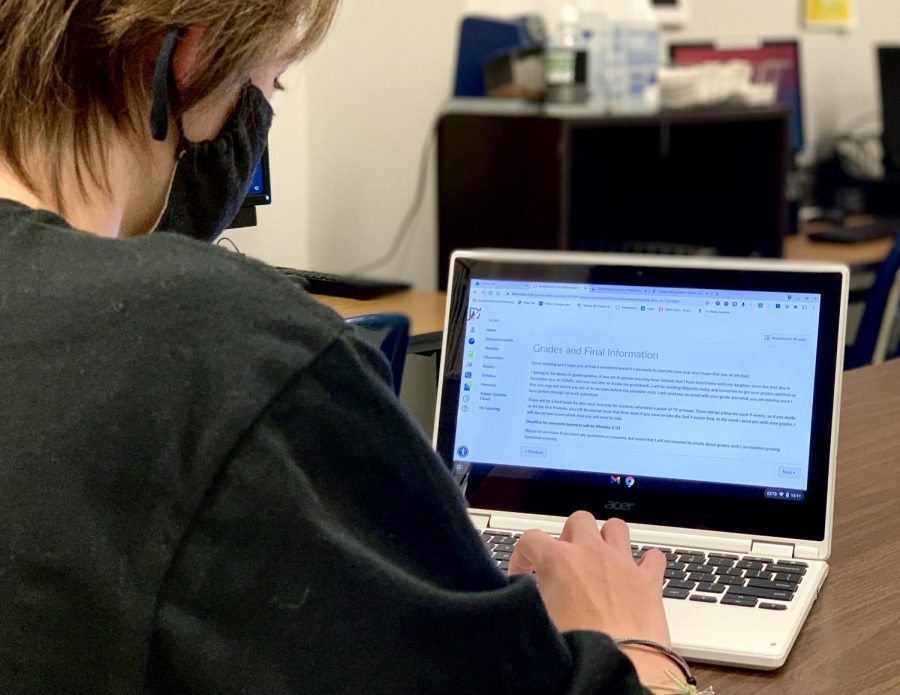 Because school started later due to the COVID-19 pandemic, fall semester finals...
Thanksgiving, one of America's oldest and most beloved holidays. While there...